Sayville UFSD
Phase II
New Contract with ECG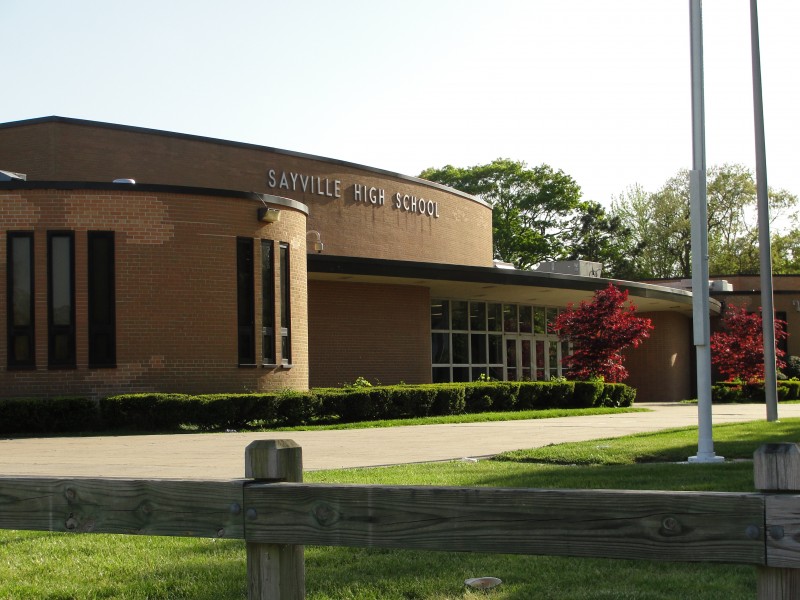 October 2017
Due to the success of the Phase I project, Sayville has now decided to start on Phase II.
ECG signed this new project with Sayville Public Schools, Phase II.
Project Cost $6.2 Million.

We anticipate the total annual savings will be over $300,000.
KEY MEASURES
✔ Boiler Upgrades
✔ Roof Top Unit (RTU) Replacements
✔ 100 kW Cogeneration (Combined Heat & Power) at the Middle School.
✔ Comprehensive lighting upgrades to LED
We are currently in design, to be submitted to NYSED with Construction start in the 2018-19 school year
If you are a Higher Education or municipal institution and would like to discuss how ECG can help you save, please contact: info@theECGgroup.com